All of the books on this page are available via Amazon.
If you prefer signed copies from my office, please email me at or use the CONTACT form on this page.
​
I will place an invoice in your package or send you a PayPal invoice via email.
Thank you for for visiting me here!
These poems are love stories.
Love stories to the land, to the past, to the present, to the future, to animals, to tracks in the sand, to hidden seep springs in deep canyons, to witches in the night, to wild grapes and longing, to campfires.

But more than anything, they are love stories about work.
New creative non-fiction release
from Texas Tech University Press
​
​
​
​
​
​
The old cowboy is gone, but he left his story behind.
It is a story of love, loss and life lessons, of confession and absolution,
a story of loneliness and a story of coming together.
2015 WILLA finalist
​
A novel of beauty, family, and belonging.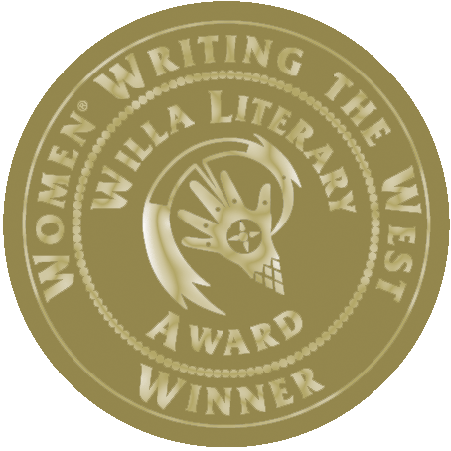 [Auker's] writing transcends the contemporary cattle culture and her harsh Texas landscape to become a template for creating a richer life.
--John Dofflemyer, author of Poems from Dry Creek

Passionate, gritty, and an unvarnished glimpse into the life of a ranch woman/wife/mother.
--Candy Moulton, The Fence Post
​
2012 WILLA winner creative non-fiction
ALSO SEE THE FOLLOWING ANTHOLOGIES ON AMAZON:
ALL OF THE BOOKS ON THIS PAGE ARE AVAILABLE FROM AMAZON, THE PUBLISHER, B&N, AND YOUR LOCAL BOOKSTORE. ALL COPIES ORDERED FROM MY WEBSITE ARE SIGNED.